Defining Moments

2013 – On a whim I auditioned for a spot on one of China's hottest reality TV shows "Feicheng Wurao". I went on to film 23 episodes and was constantly recognized on the streets. This experience unlocked my interest in social media, public relations, and the entertainment industry.
2014 – Became a Chinese-language TV host for Tianjin Television's cultural program "Hello Tianjin" and a regular guest on several other Chinese TV and radio shows.
2015 – Joined the consumer marketing department at Edelman Public Relations in Beijing where I played an integral part in the planning and execution of events and campaigns for clients such as XBox, Paramount Pictures, LA Tourism, Hotel Jen, Dreamworks and more.
2016 – Started my own Taobao ecommerce store selling craft supplies
2016 – Became a full-time live streamer across several Chinese live streaming platforms with a following of over 300K
2017 – Returned to the U.S. and started The China Influencer Marketing Podcast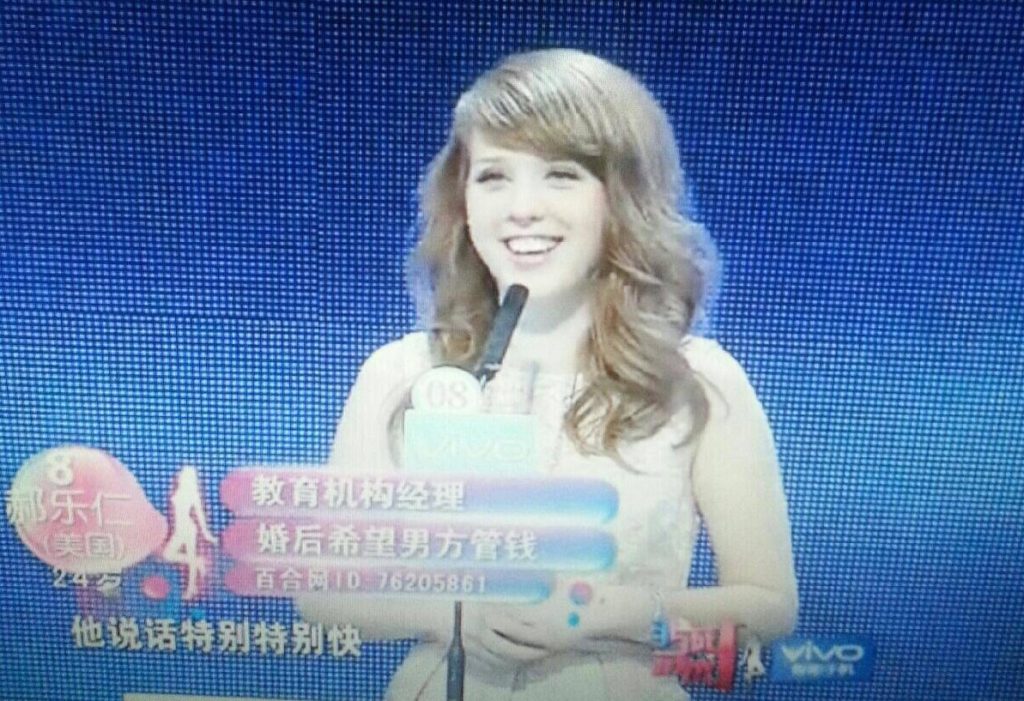 Who I am Today

CHINESE SOCIAL
MEDIA MARKETING CONSULTANT
I work with several clients in the travel and fashion industries, helping them understand the Chinese digital media landscape and develop effective marketing plans that will help them attract Chinese customers.
I also write weekly articles on influencer and social media marketing in China and my work can also be found on PARKLU.com, Jing Daily and Luxury Society.
TRAVEL
INFLUENCER
I am a travel influencer for the China market with a following on Chinese social media platforms Weibo and Meipai. Through a mix of photo, video and live streaming content I share my traveling experiences and advice with a young millennial and GenZ Chinese audience. I have worked with several tourism boards and hotels including Boston Tourism, Langham Hotels, The Empire State Building, Charleston Tourism, Vermont Tourism, I Love NY and The Wild Center.
PODCAST
HOST
Host of The China Influencer Marketing Podcast. In this weekly podcast I attempt to pull back the curtain on influencer marketing in China, speaking directly with top influencers, marketers and brands who share their experiences and reveal their strategies for success.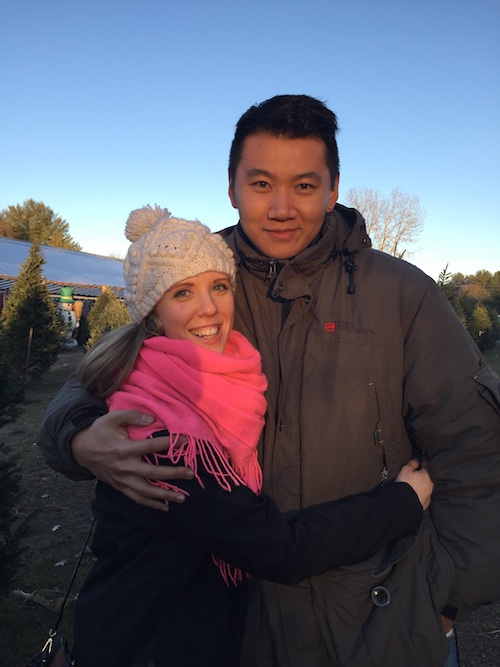 Outside of Work
WIFE TO THE GOOFIEST, TALLEST, MOST CAR-OBSESSED CHINESE GUY YOU'LL EVER MEET
MOM TO THE MOST ADORABLE STRAY DOG THAT WE FOUND ON THE STREETS OF CHINA AND BROUGHT BACK WITH US TO THE U.S.
OBSESSIVE PODCAST LISTENER (KINDA SURPRISED IT TOOK ME SO LONG TO START MY OWN!)
LOVE TO EXERCISE, BINGE ON FRUITS AND VEGGIES, AND WAKE UP EARLY
OUTGOING INTROVERT